Symptoms
When attempting to deploy user rights, you may encounter the following error message: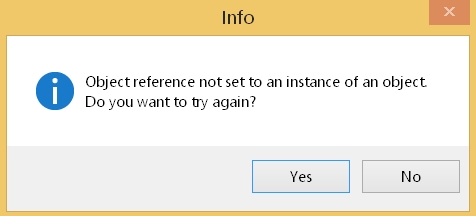 "Object reference not set to an instance of an object. Do you want to try again?"
Resolution
This error is a symptom of the High Availability Cube Processing feature. To resolve this issue, you must deploy and execute the entire OLAP Server.