Overview
Before you can create a Data Source connection, you must first download and install the Jet Excel add-in from the Jet Reports download website.
An OLAP Cube database must have previously been created with the Jet Data Manager. You will need login permissions for that database. You may need to contact your system administrator to create that for you.

You'll also need the following files and information:
For Jet Reports versions 2013 and higher:  your Jet License Activation Code (including a Universal Connector license)

For Jet version 2012 R2:  your Jet Universal Connector License File (.jlf)

Database Information:

Server Name or IP Address

Database Name
Step-by-Step
To create a new  data source connection to your Cubes, start by clicking the Data Source Settings button on the Jet ribbon.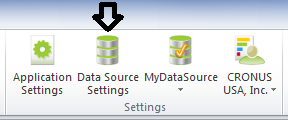 On the Data Source Settings window, click the "Add" button.

On the New Data Source window, provide a name for your data source and select "Cube" for the type.  Click OK.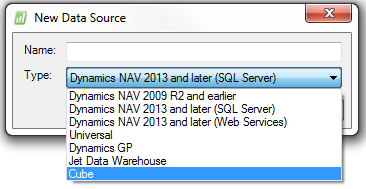 On the connection tab, enter the server where your OLAP database is located. In the database drop-down, you will find the name of your OLAP database. If the drop-down does not populate, the Windows login you are using does not have access to the Cubes. If this is the case, see the KB article referenced at the bottom of this page.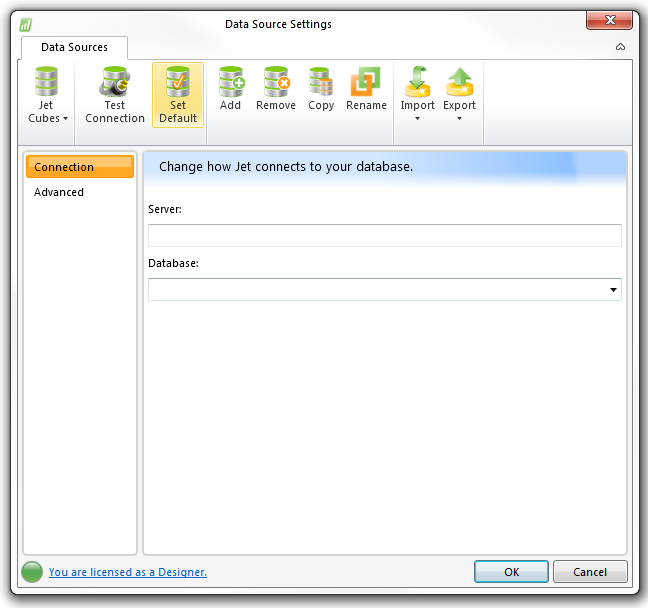 You can then click the Test Connection button and should see the Test Connection Succeeded message.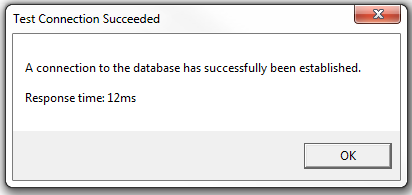 Click OK .
Click OK and your Cube data source is now ready for use with the Jet Excel add-in.
When the connection has been successfully added, the Pivot Table Cube button will light up in the Jet ribbon.